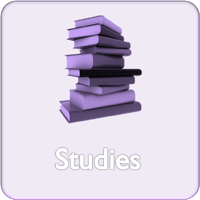 We cover a large cross-section of modern history from different locations across the world - focussing on the major growth of Britains social standards, America's economic boom, Germany's depression and the consolidation of power by Adolf Hitler and the national socialists. We call this the core units which are essential reads (and watches!) for GCSE revision. We also have expanded to add additonal units which improve understanding of general modern history sometimes left out in lesson but still quite useful to know as it demonstrates a greater appreciation of current events - the rise of communism in Russia, the Cold War, Vietnam, political growth; great for anyone who wants to look further into history studies other than whats set in the curriculum.
Community content is available under
CC-BY-SA
unless otherwise noted.